Asset Name: Imperial Heavy Repeater
Asset Category: Weapon, Carbine/Rifle
Description of the Asset: A repeating blaster most notably used by Imperial Troops and Special Forces that shoots red blaster bolts.
Reference: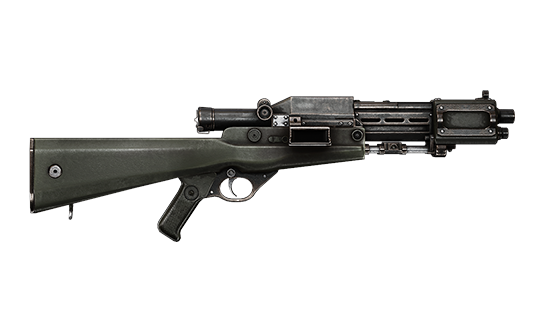 Audio reference:
https://www.youtube.com/watch?v=mq46HbHs6h4
Why does it need to be made?
Well I see it as a potential option to match the New Republic A280 that is available on the Factional Vendor at least as a Rifle/Carbine.