A fun decorative item for homes, bars and alike. Pazaak decks and credit piles.
Asset Name
: Pazzaak Set
Asset Category
: Misc
Description of the Asset
: Does nothing but is pure decorative purposes. A set of Pazaak cards to be set on any surface. ground, tables etc.
Reference: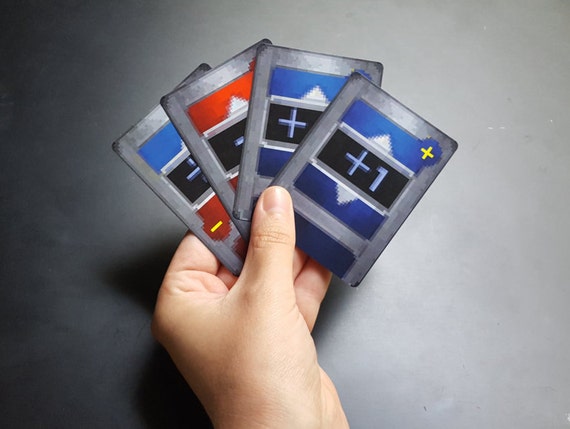 Why does it need to be made?
Not an essential item, but just something for fun. It may even evoke more roleplay variation.